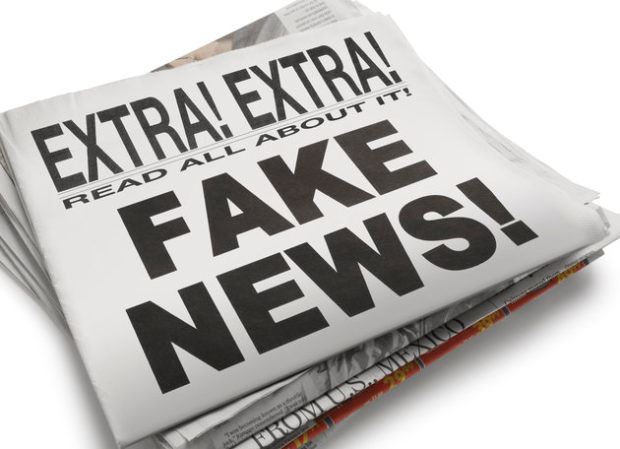 Few people, more so than President Trump, appreciate that not all publicity is good publicity (#fakenews).  And unlike the Donald, most of us realise that you can't legitimately pass off what you don't like or agree with simply by labelling it 'fake news'.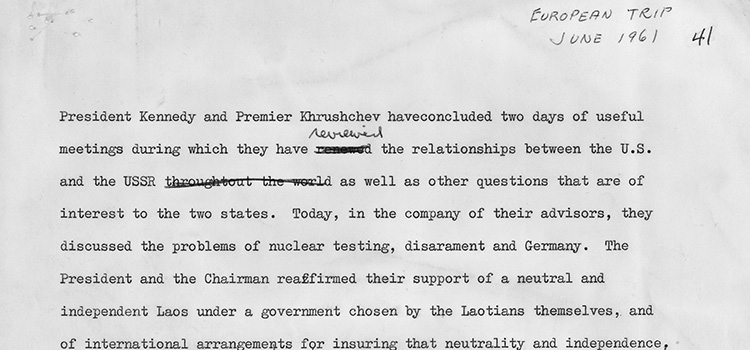 If you're still using press releases…STOP!  They don't work.
Do you know the Top 20 'pet hates' of your garden-variety journalist when it comes to press releases?
You should, because they're very real; and you stand next to no chance of getting favourable publicity without knowing what they are!